< !DOCTYPE html PUBLIC "-//W3C//DTD HTML 4.0 Transitional//EN" "http://www.w3.org/TR/REC-html40/loose.dtd">
April is the middle month of second most popular trekking season in Nepal.
If you are thinking of trekking in Nepal during spring, trek in April. This is the best peak month for rhododendron trek in Nepal.
Most of the trekking ranging from 1 day hike to a month long high passes trek will be possible during April in Nepal.
The weather is mild and cool temperature during night.
Expect warmer weather 20+ degree in the mountain area but may fall around 5-7 during night. Occasionally, rain with the hailstones, thunderstorms and windy days can occur.
Trekking accommodations in all parts of the trekking trail will be open during the month, somewhere the tea houses may be over-booked.
As this is the peak time of the season, make sure by booking a trekking trip earlier.
What is the weather like in Nepal in April?
During April in Nepal, the weather and temperature are most favorable for trekking.
The temperature is warm up to 25-30 below 2000m whereas it goes down as we hike up.
Expect a range of 12-20 degree centigrade in between 2000m – 5000m during day time. It's cool weather during night at higher altitudes.
Sometimes it starts raining with hailstones, thunderstorms and wind. But, do not worry, it doesn't go longer. The average rainfall during April in Nepal is 57mm as recorded. This is generally occurs in early April.
Keep in mind, Nepal sees a wide variation of altitude and temperature. Please contact Treks booking for the updated weather reports of the trekking areas.
What are the best treks during April in Nepal?
Everest Base Camp Trek in April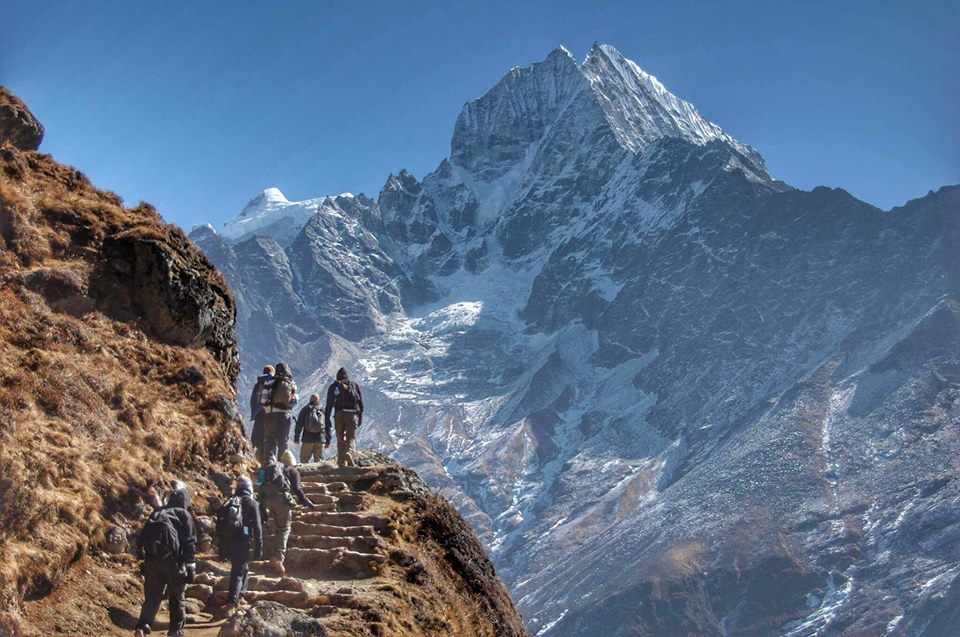 Annapurna Base Camp Trek in April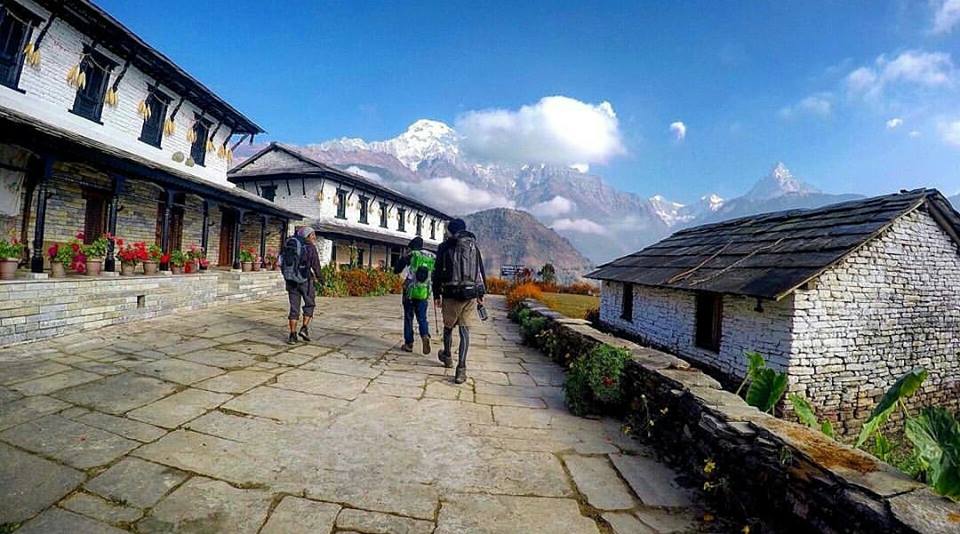 Everest Gokyo Trek in April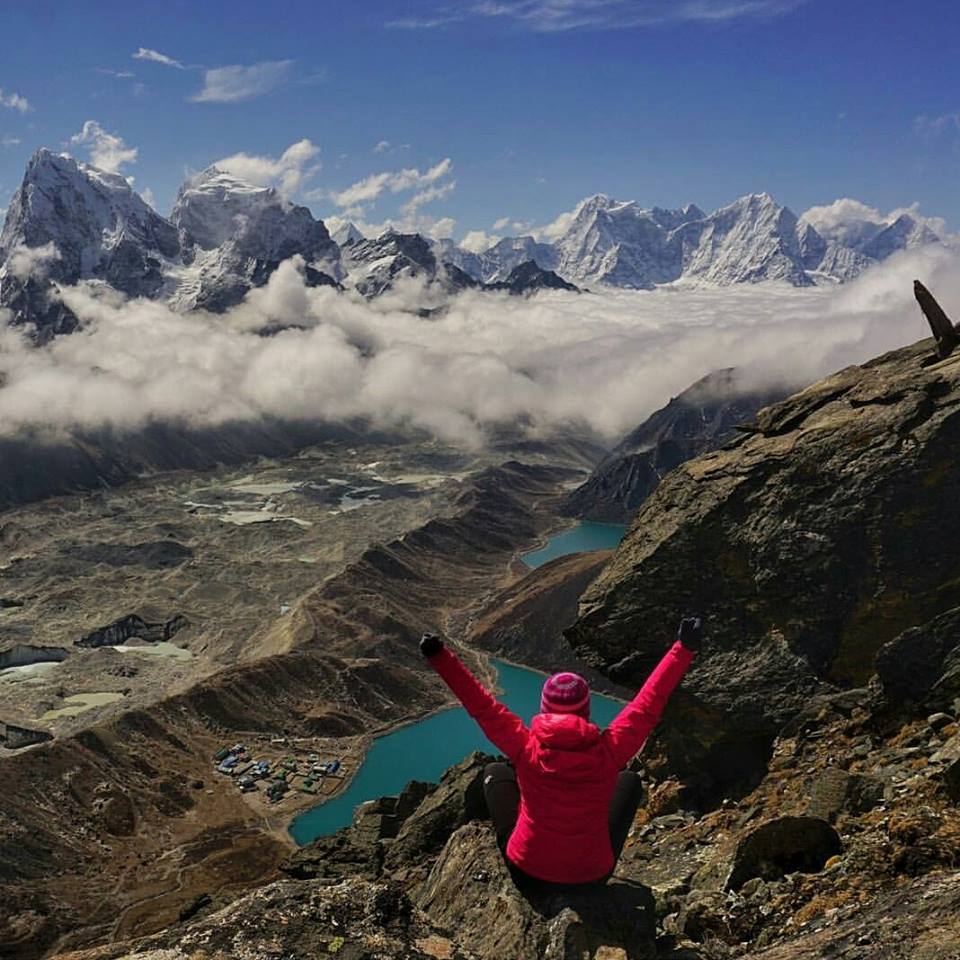 Mardi Himal Trek in April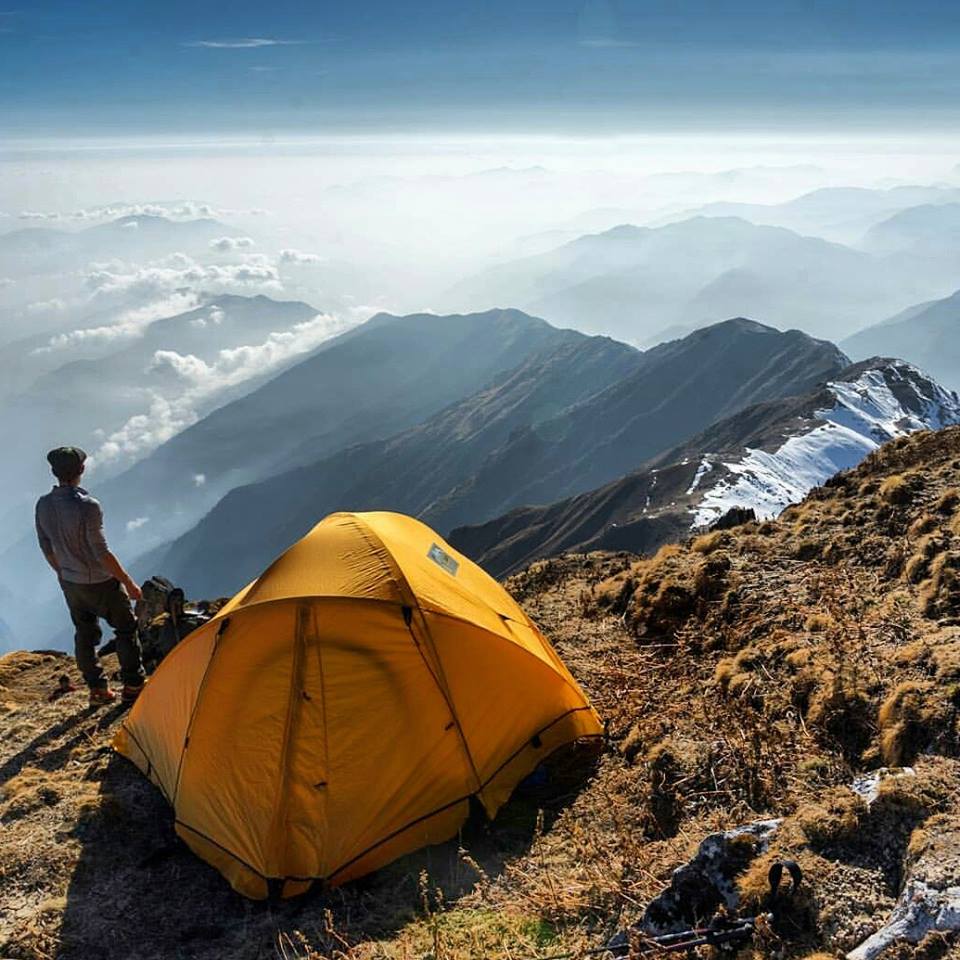 Langtang Valley Trek in April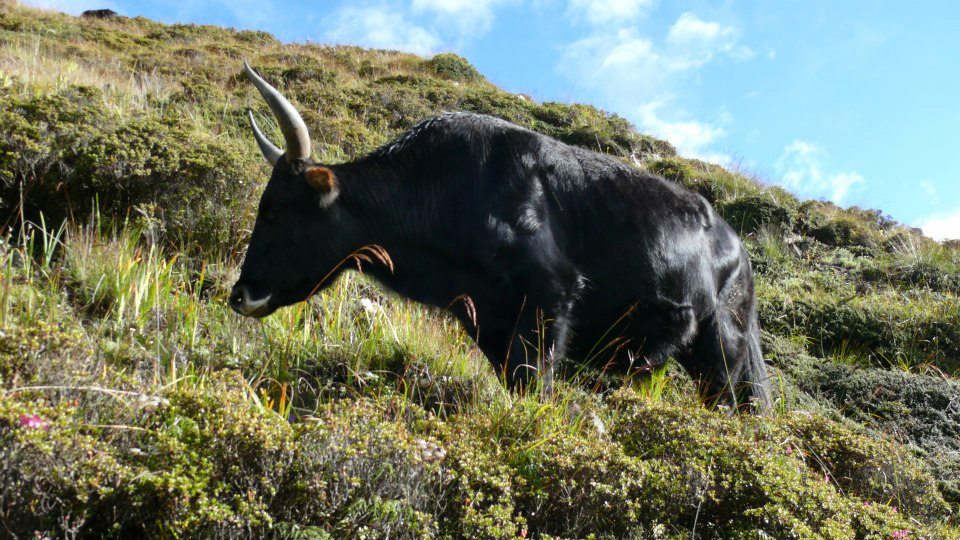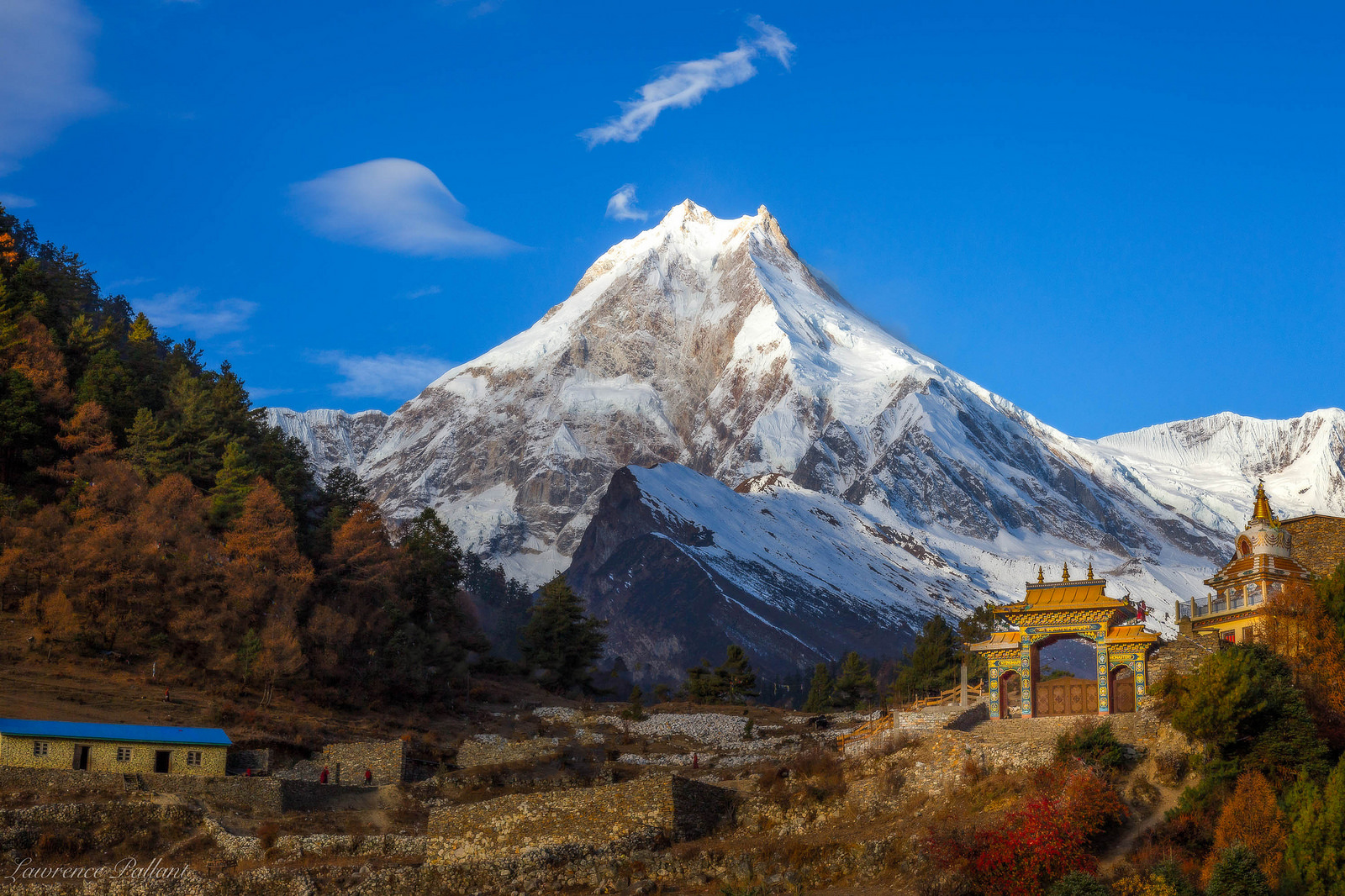 Upper Mustang Trek in April
Upper Dolpo Trek in April
Festivals during April
Nepali New Year
Ghode Jatra
Buddha Jayanti