Bikset Jatra is an annual festival or event celebrated in the cultural and historical city Bhaktapur at the start of Nepali new year according to Bikram sambat Calender.
Bisket Jatra is the most important festival of Newar Community celebrated for 9 days by erecting a religious pole (Linga) at Tamhari square on April 14 every year. The jatra commences after a special Tantric ritual in the Bhairb temple in Taumadhi Tole in Bhaktapur.
Bisket Festival Pictures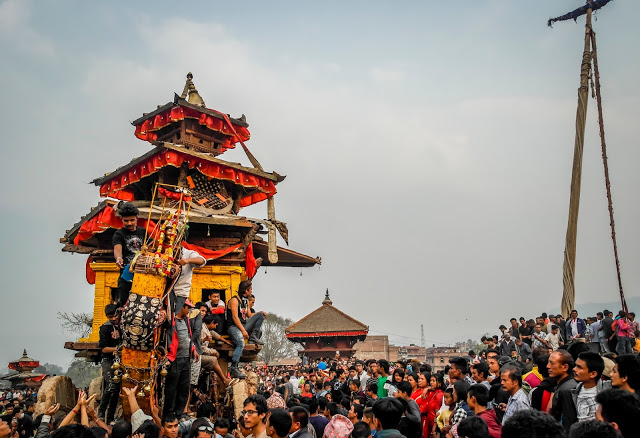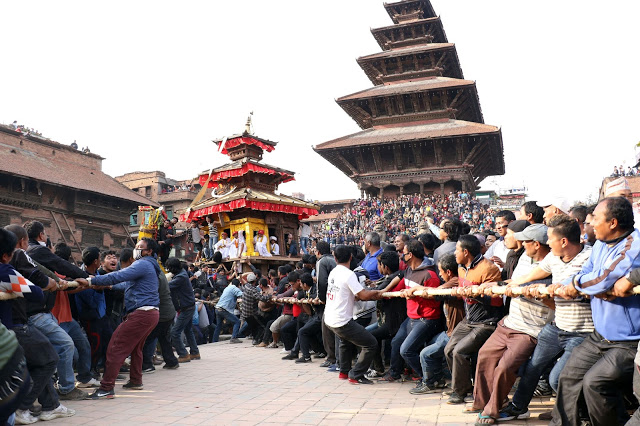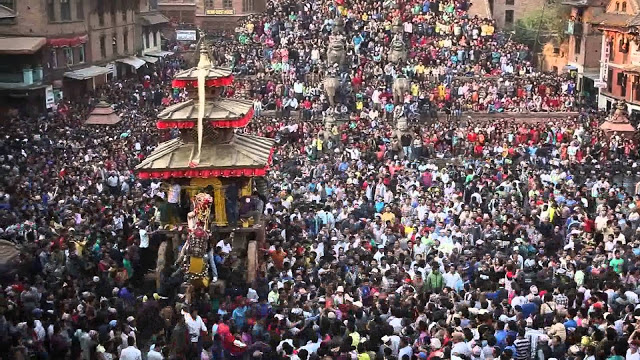 Bisket Jatra Video
Frequently Asked Questions
Who started Bisket Jatra in Bhaktapur?
King Jagajyoti Malla of Bhaktapur initiated Bisket Jatra in Bhaktapur.