No doubt, Nepal is the best places in the world for adventure holidays and mountain biking is the popular one. Nepal, the world's most fascinating destination for world's top highest mountain peaks, tourism is the national economy source.
The Himalayan rugged trails, beautiful scenery and breathtaking Himalayas are the reasons why tourist from all over the world go for mountain biking to Nepal. The great Himalayan trail offers the best options to you for pedaling adventures across Nepal.
Upper Mustang, Annapurna Circuit, Jomsom Muktinath, Langtang Valley, Pokhara and around Kathmandu valley are the best places for challenging biking holidays in Nepal.
You will not only pedal through the rugged Himalayan trail but also experience the diverse culture, scenic beauty, pristine Himalayas and the dense forest of Nepal.
There are many biking agency in Kathmandu and Pokhara who will provide their best services in affordable cost with the professional guide and well condition bikes.
Popular Mountain Biking Destinations
Around Kathmandu Valley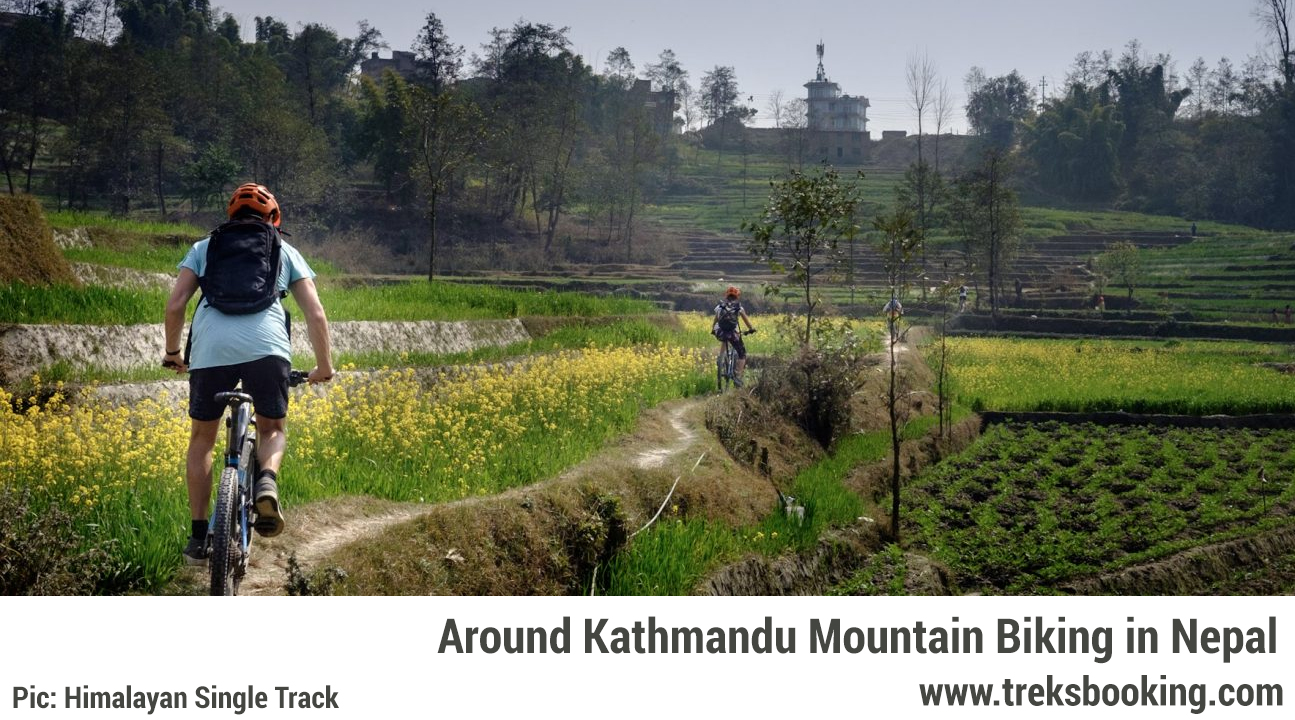 Kathmandu valley is the best destination for you to bike around the hills with the best mountain view and beautiful landscape. You will have the option to bike on the dirt, single track, trekking and hiking route and villages.
Around Pokhara Valley

Pokhara is the best place for biking around the hill, city and lakes experiencing the culture of local villages, scenic mountain views and beautiful nature. You will be biking through ancient villages, historical places, lakes, hilltop and suspension bridges.
Annapurna Circuit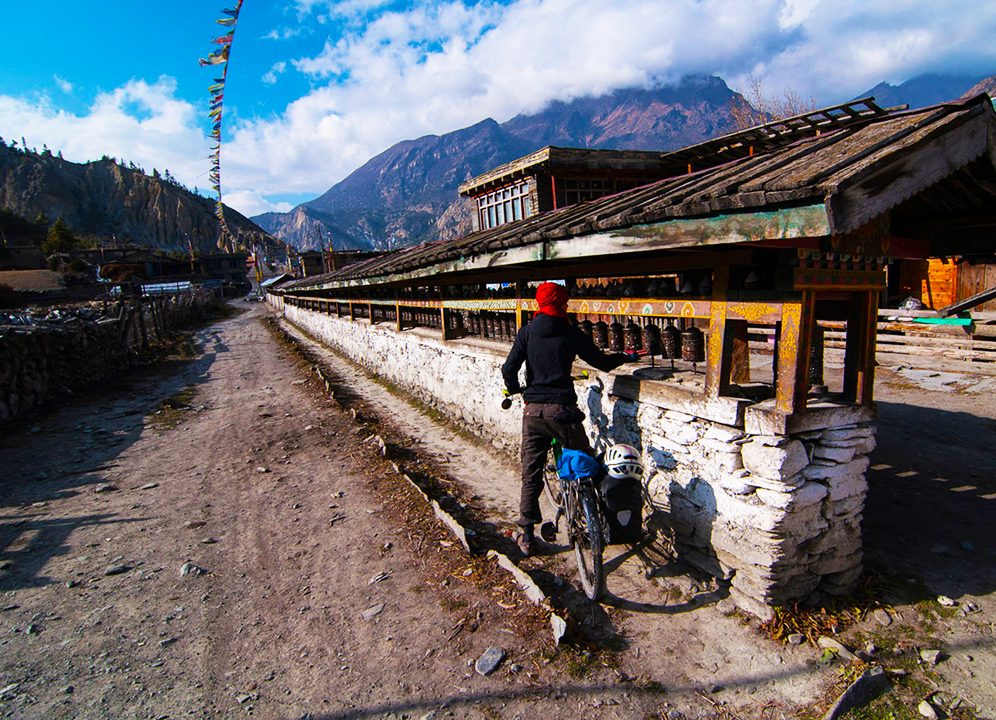 Biking in Annapurna Circuit is the most popular adventure cycling holidays in Nepal. As this is the world's top trekking route, you will experience an extra-ordinary adventure biking through the rugged Himalayan trail.
Upper Mustang

Upper mustang is the hidden kingdom where you will need a special permit to bike.
Langtang Region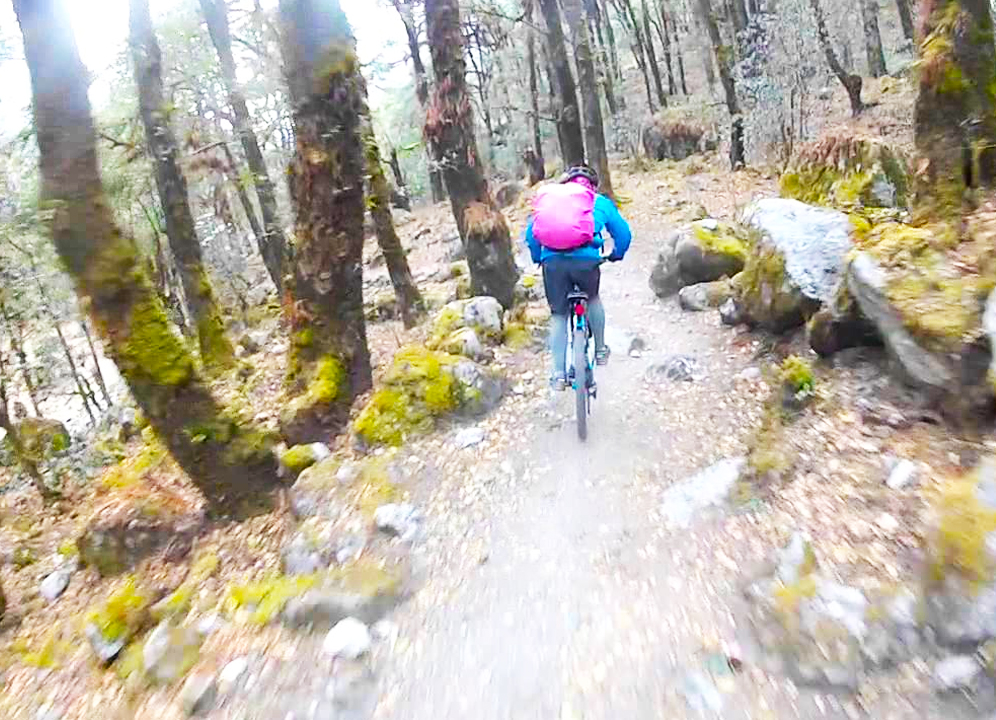 Located north to Kathmandu, this is the best destination for ethnic culture and nature to experience during biking holidays.