Asar 15, according to Nepali calendar is celebrated as the National Paddy day and is significant for the rice paddy plantation in the fields. Nowadays, it is taken as the festival where people from all over Nepal are busy on their respective fields planting rice, playing with mud, singing and dancing.
Other Names of Asar 15
Asar Pandhra (असार पन्ध्र)
National Paddy Day, Raastriya Dhaan Diwas (राष्ट्रिय धान दिवस)
Dahi Chiura Khane Din (दही चिउरा खाने दिन)
Aashadh Pandhra (आषाढ पन्ध्र)
Ropain Jatra (रोपाइँ जात्रा)
What is Rice?
Rice is the main crop in Nepal and agriculture is the main occupation so this day holds importance for the crop production in Nepal. Nepal Government has announced the day as National Paddy Day to increase the productivity of the rice crops around the nation.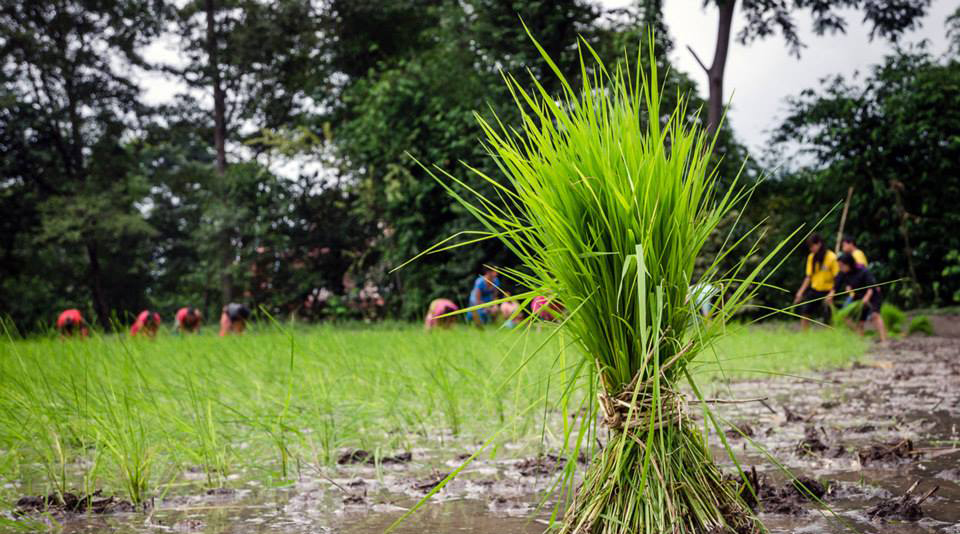 Rice is grown almost every part of Terai region within Asar month whereas in hilly region, it may take some days later. The rice plantation festival mainly takes place as per the monsoon begins to rain. But Asar 15 is the peak day and celebrated as the special festival. Generally the rice planted in Asar will be harvested in Mangsir (October-November).
How Asar Pandhra is observed?
This festival is celebrated by enjoying the day singing monsoon song, splashing the mud water to each other, eating dahi chiura (beaten rice with yogurt). Government agencies and farmers' organizations also observe this special day as Rastriya Dhan Dibas (National Rice Plantation Day) organizing different agricultural activities to increase the rice production for the food security in the country.
Foods on Asar Pandhra
Dahi Chiura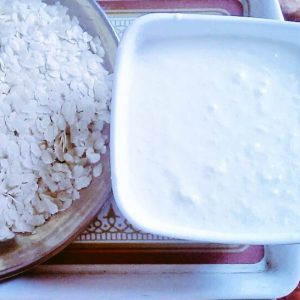 Asar Poem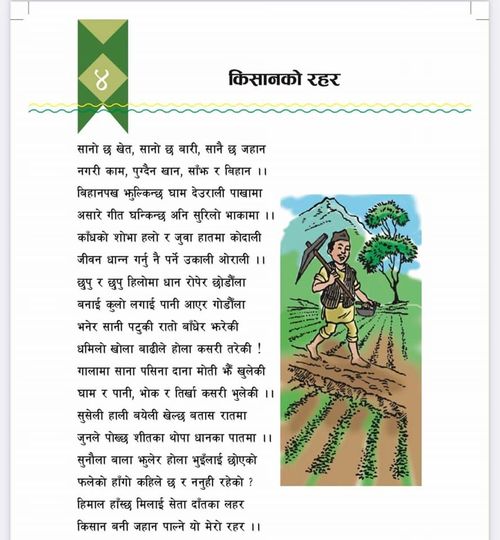 Asar Pandhra FAQs
When is the rice plantation day in 2022?
Rice Plantation Day is in Asar 15, 2079. It falls on 29th June 2022.
Why Asar 15 is important in Nepal?
Asar 15 marks as the National Rice Plantation Day and the best time for plantation of paddy all over Nepal. So, Asar 15 is important for Nepal in agriculture.