< !DOCTYPE html PUBLIC "-//W3C//DTD HTML 4.0 Transitional//EN" "http://www.w3.org/TR/REC-html40/loose.dtd">
Nepal is one of the best places in the world for adventure holidays who wants to explore the pristine landscapes, experience exciting and thrilling travel, trekking to breathtaking Himalayas and visit National parks. Nepal is a country with the world's highest mountain peaks including the top, Mount Everest and blessed with the natural and cultural heritage. There are many places to visit and things to do in Nepal but here we have extracted some best places to visit while you are here and the best 5 tourist attractions of Nepal are
1. Kathmandu Valley

Kathmandu Valley consist of three vibrant cities Kathmandu, Patan and Bhaktapur with the cultural highlights. Pashupatinath, Boudhanath, Swayambhunath, Hanumandhoka, Patan Durbar Square and Bhaktapur Durbar Square are some cultural and heritage sites for sightseeing. Kathmandu is the capital city of the country and one of the most popular touristic destination famous all around the world for its uniqueness. The old palaces, crafts, monuments, temples, museums, Newari villages and the nature around are the major highlights of the valley. Tribhuvan International Airport is one and only international airport in Kathmandu so most of the foreign tourists first step on Kathmandu and then go for other destinations. So, Kathmandu is the major touristic hub of the nation. Dhulikhel, Kiritipur, Kakani, Namobuddha, Pharping, Godavari, Panauti, Chandragiri, Nagarkot are some famous natural outskirts around Kathmandu valley. There are many hotels, resorts and restaurants that delivers the international quality services to their guests and you will have amazing experience of walking around the cities and local markets.
2. Nagarkot

Nagarkot is the popular destination special for short hiking, mountain biking, sunrise and sunset, located 32 km east of Kathmandu city in Bhaktapur district. This is famous for all tourists who want to explore the nature and Himalayas from the hilltop at an elevation of 2175 m from sea level. You can have breathtaking views of almost 8 Himalayan ranges of Nepal including Annapurna, Manaslu, Ganesh, Langtang, Jugal, Rolwaling, Mahalangur and Number ranges in a clear day. Visiting in Nagarkot can be made all year round but Autumn and Spring season offers the best views of mountains and nature. You can make a side trip to Dhulikhel, Changunarayan, Melamchi, Shivapuri, Chisapani and Budhanilkantha from Nagarkot as the short and easy trekking.
3. Pokhara

Pokhara is the second popular touristic destination after Kathmandu and famous city for adventure and lakes. The world famous hiking routes Annapurna Circuit Trek, Annapurna Base Camp trek and Ghorepani Poon Hill trek start from Nayapul a few kilometers far from the city. Neighbor city to Kathmandu, Chitwan, Tansen and Lumbini, Pokhara offers the best travel experiences for the tourists in the lap of snow capped Himalayas. staying few nights and getting around the city will be the best for travelers. Paragliding, Bungy Jumping, Day Hiking, Trekking, Rafting, Boating and yoga are the best activities to do in Pokhara. There are more than 250 tourist standard hotels, resorts and restaurant to sleep and dine. Being the major tourism hub, there are many trekking and travel agencies that provide the trekking services.
4. Chitwan National Park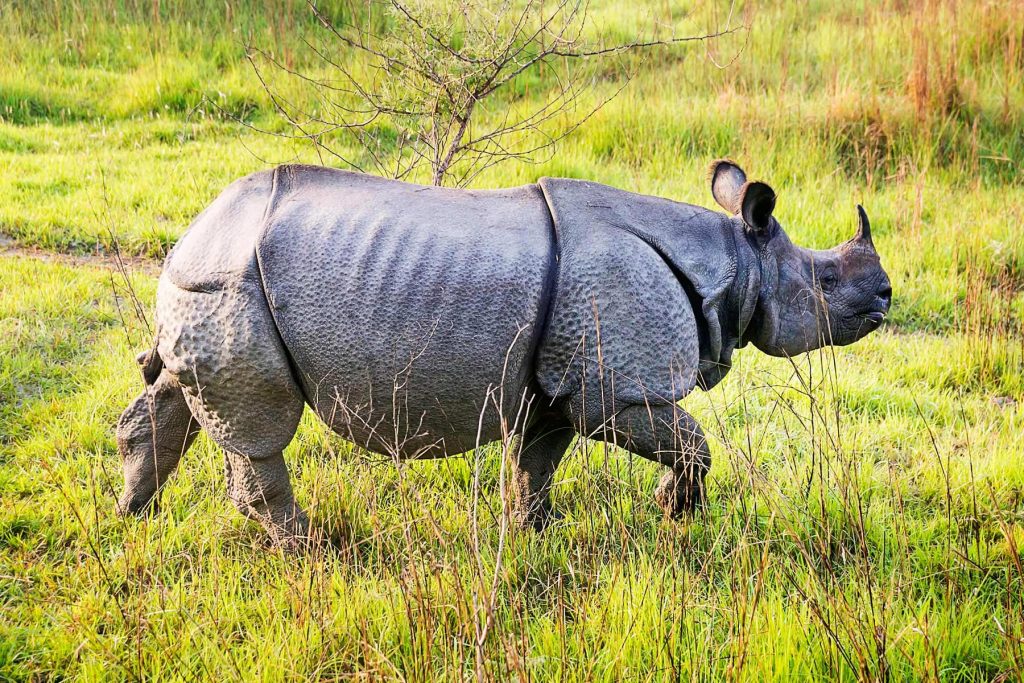 Chitwan National Park popular for indigenous tharu people culture, nature and wildlife is the most visited touristic area of Nepal. People from the world visit this protected area for enojoying their holidays walking and hiking into the jungle, sightseeing of flora and fauna, boating, witnessing tharu cultural dances and villages, enjoy rapti river beach with sunset and widlife safari. With the availability of international level hotels and restaurants, this area have been the top choices for tourists to enjoy jungle safari.
5. Lumbini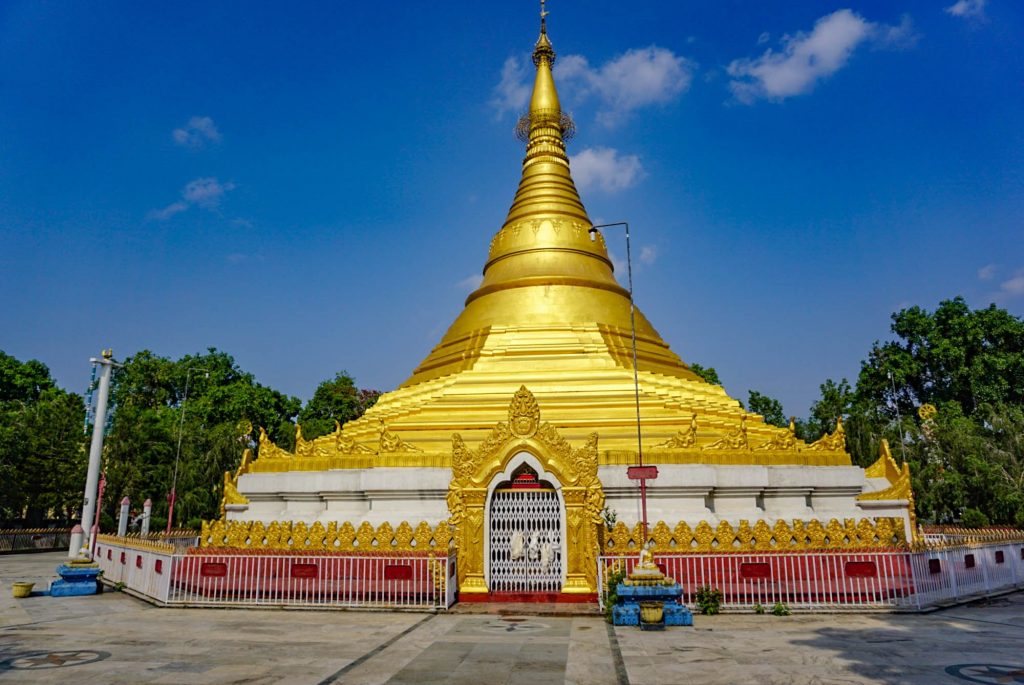 Lumbini is the birth place of Lord Gautam Buddha, founder of Buddhism. Not only popular for Buddha's birth place but also for beautiful places to visit around, typical people and villages, Lumbini is the ultimate destination for tourists to explore the history and culture of ancient Nepal. Tourists can enjoy their holidays visiting Museums, gumbas, stupas, maya devi temple, ashoka pillar in Lumbini.